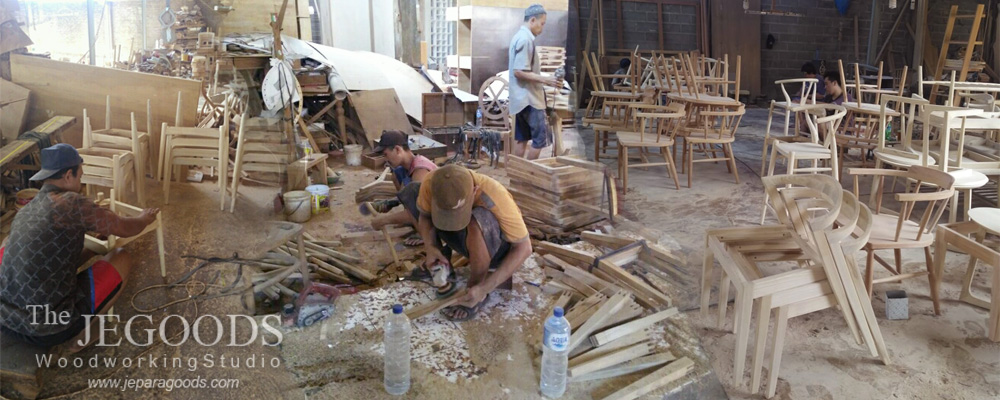 We are group of skillful furniture craftsman located in Jepara, Central Java – Indonesia.
We design, manufacture and supply indoor wooden furniture that is primarily materials are made of solid teak wood and mahogany wood. Our furniture works are focused on the styles of Mid Century, Scandinavian, Danish, Retro Vintage style. The furniture pieces that we made is best with special attention to details.
As group of furniture craftsman, we are able to produce custom design according to customers need. We can custom made any existing wood furniture design with some modifications to the measurements and finishing color type to fit your projects need. We invite you to contact us to discuss your designs and find the high quality furniture with affordable cost directly from talented craftsmen.